From Area 51 to Outer Space, Homecoming 2019 Shoots for the Stars
SCA put on an "Out of this World" homecoming dance on October 12.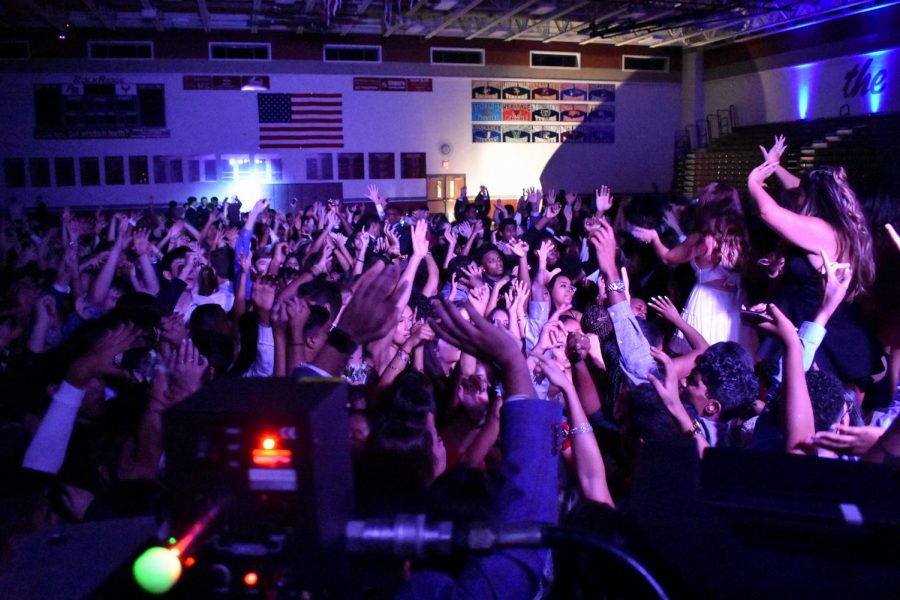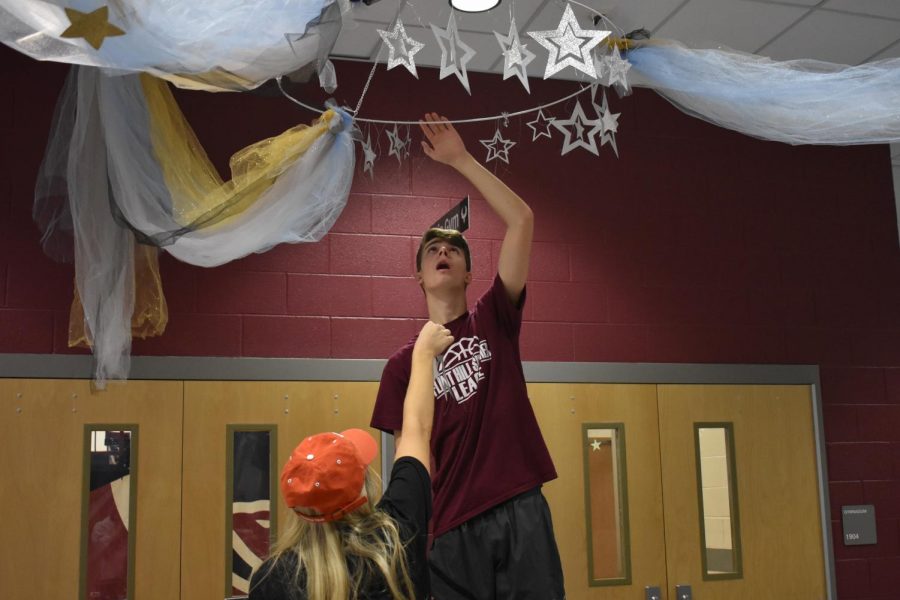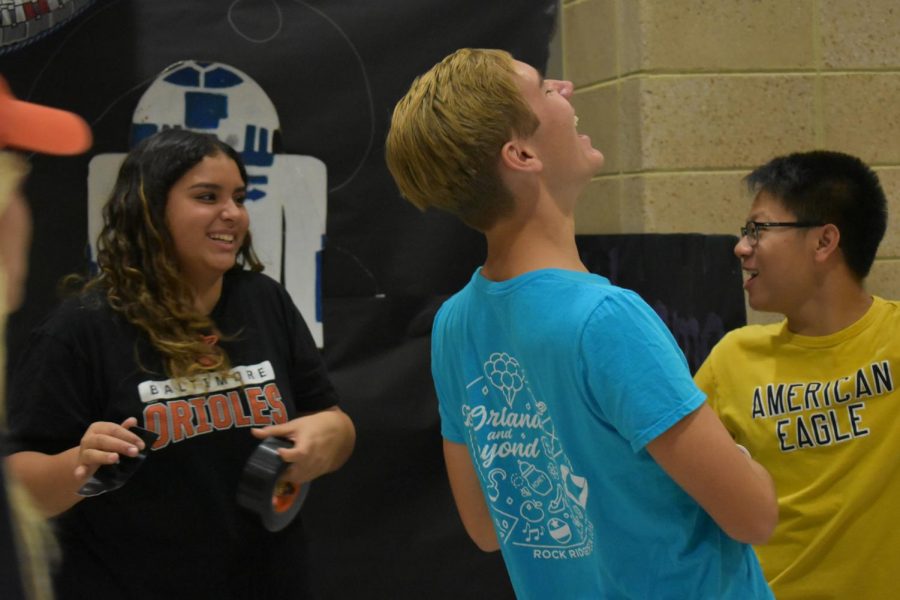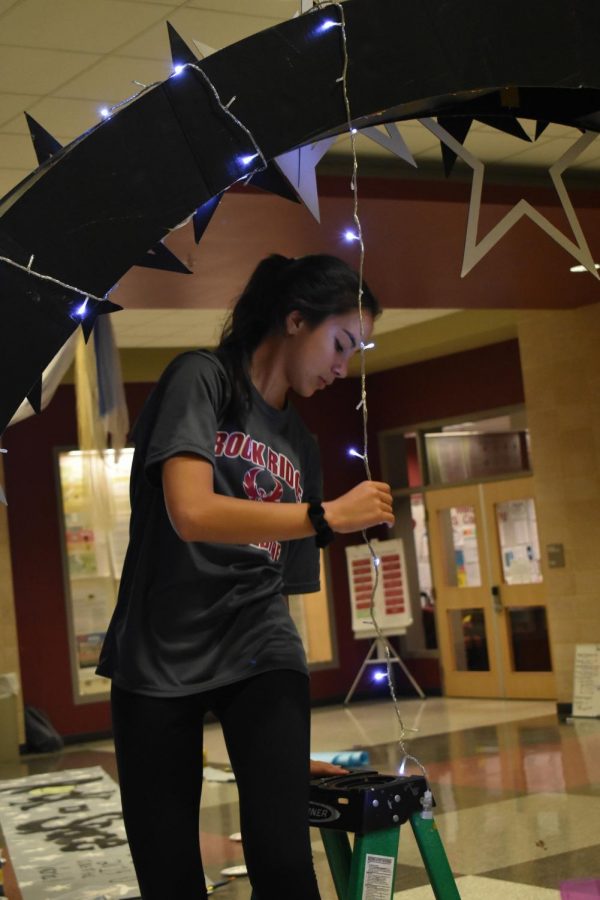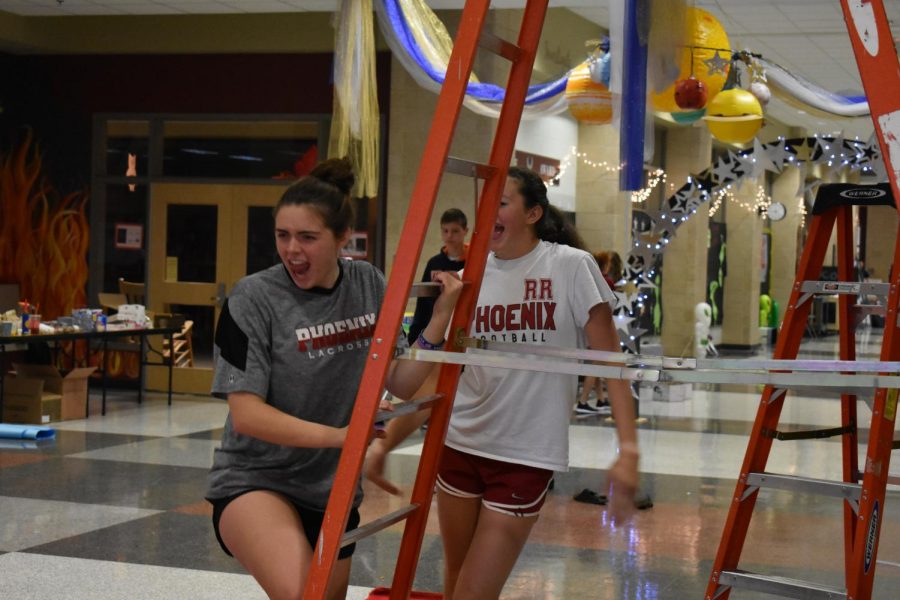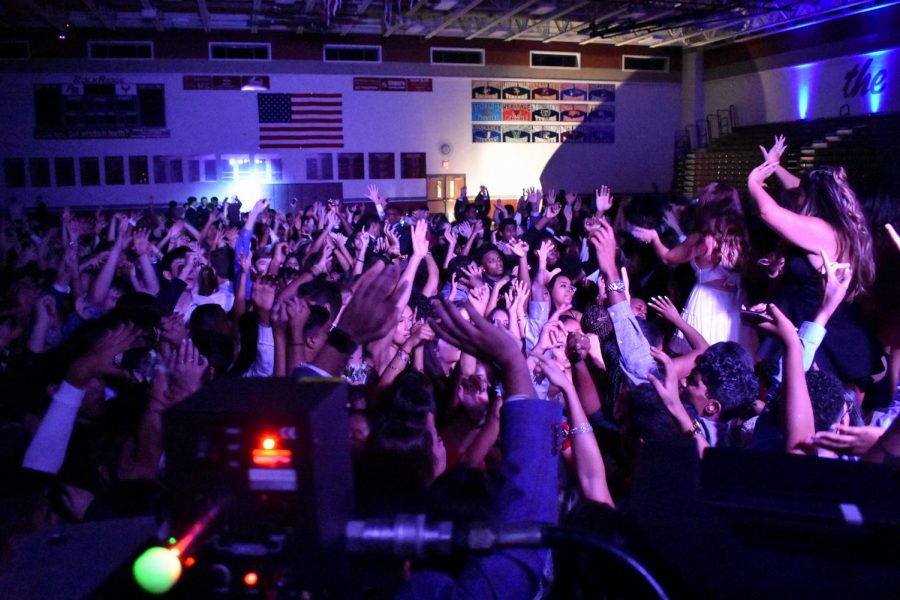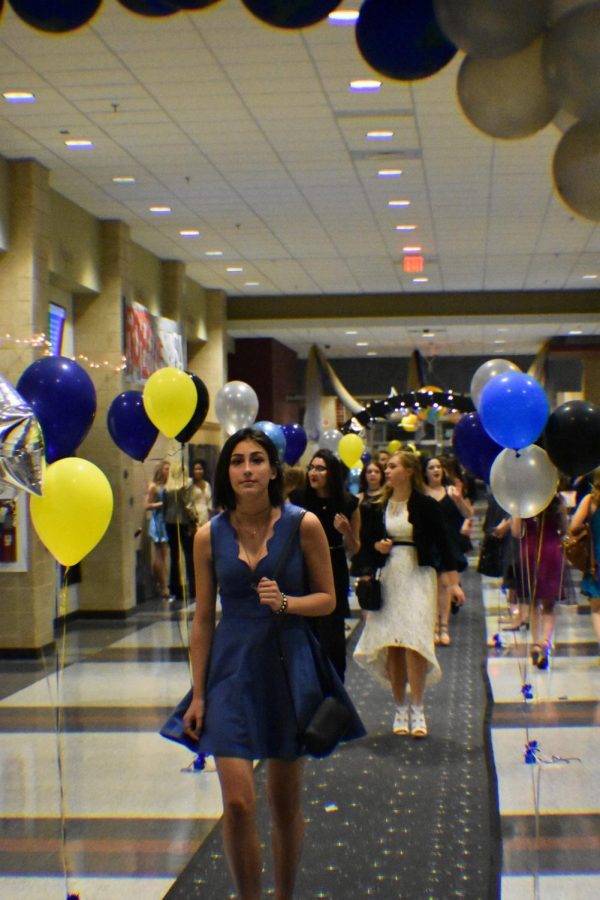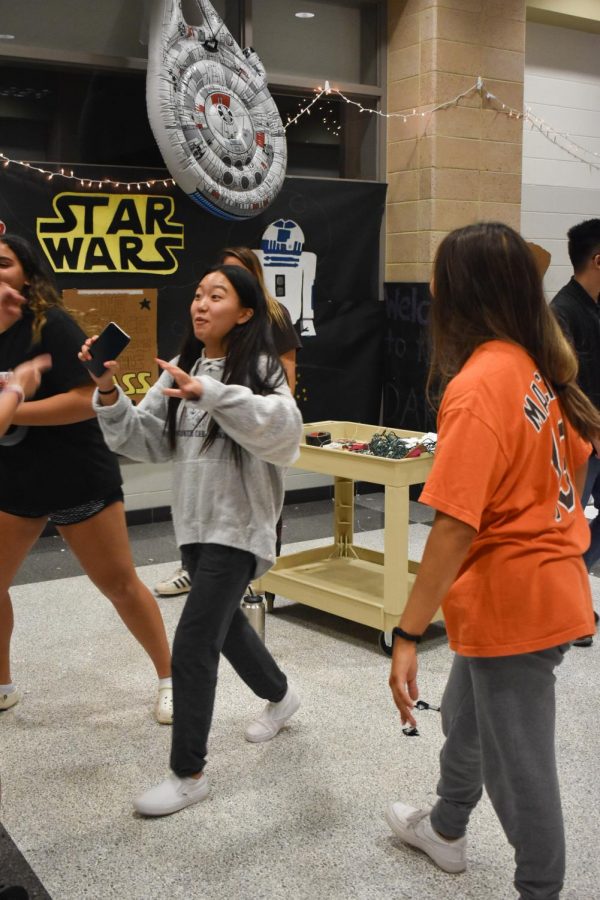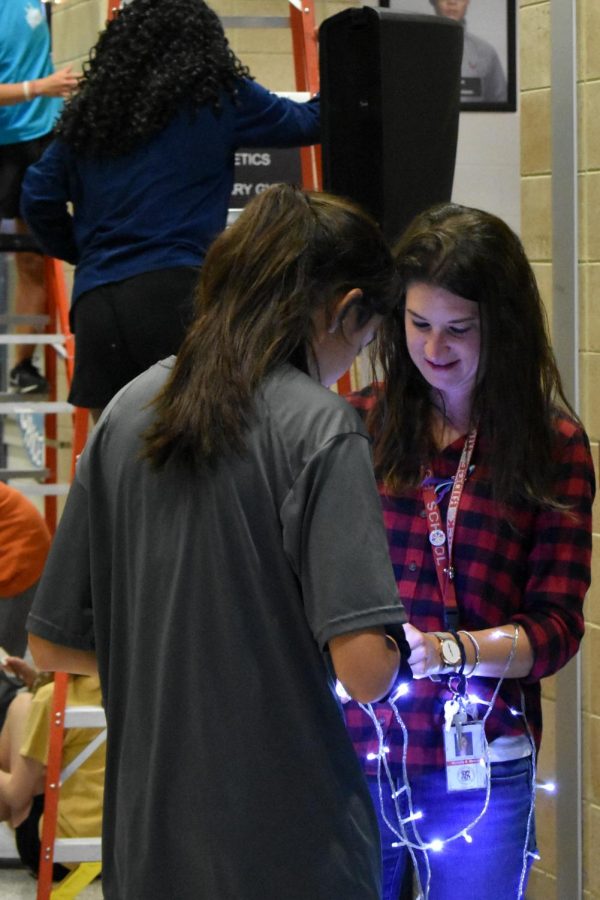 About the Contributor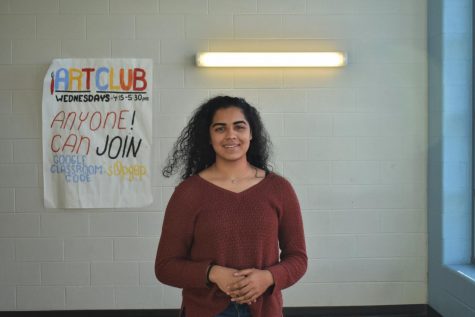 Shradha Dinesh, Editor-in-Chief
Shradha Dinesh goes by Sarah because she's too lazy to explain her name to Starbucks baristas. Her pet peeves include fun, Elise, anyone with good taste, semicolons, and bad speling.