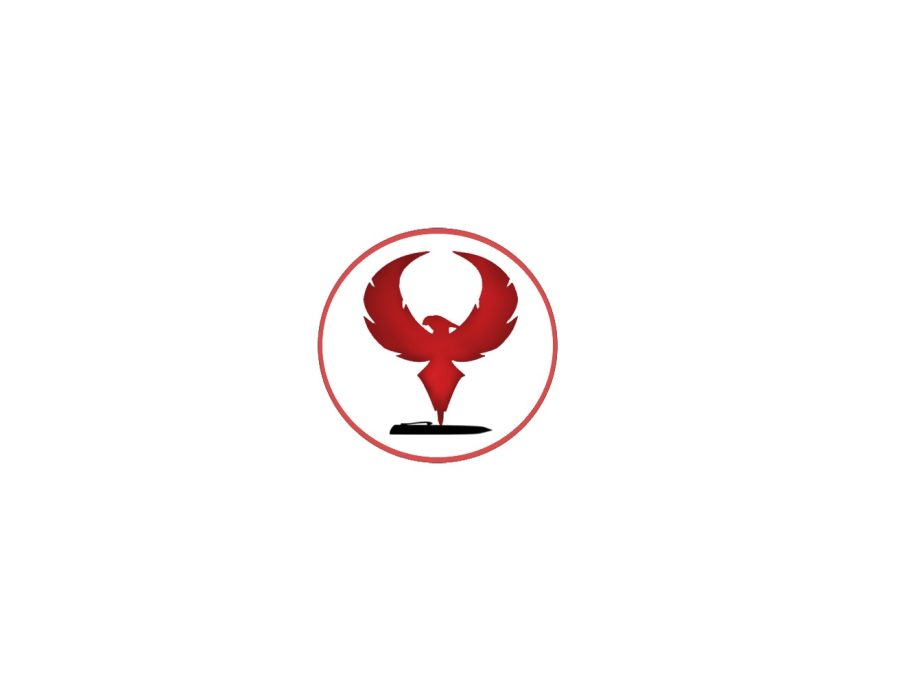 TL; DR Podcast
TL; DR, Episode 2: Diverse Classroom Libraries
"Why are we gonna eliminate books as access to dirty or explicit material, when we have access to the internet?" said senior Conner McGovern.
Members of our staff, senior Conner McGovern and sophomore Sam Mers, chime in their thoughts on the new diverse classroom libraries and their introduction to Rock Ridge.
TL; DR, Episode 1: Candy Corn
"Personally sir, I think your taste buds have DE-evolved!" said junior Ryan Brooks.
Today, we sit down with juniors Ryan Brooks and Ryan Hobgood, as we discuss whether or not candy corn is any good, or if we are just being lied to as members of the American public.