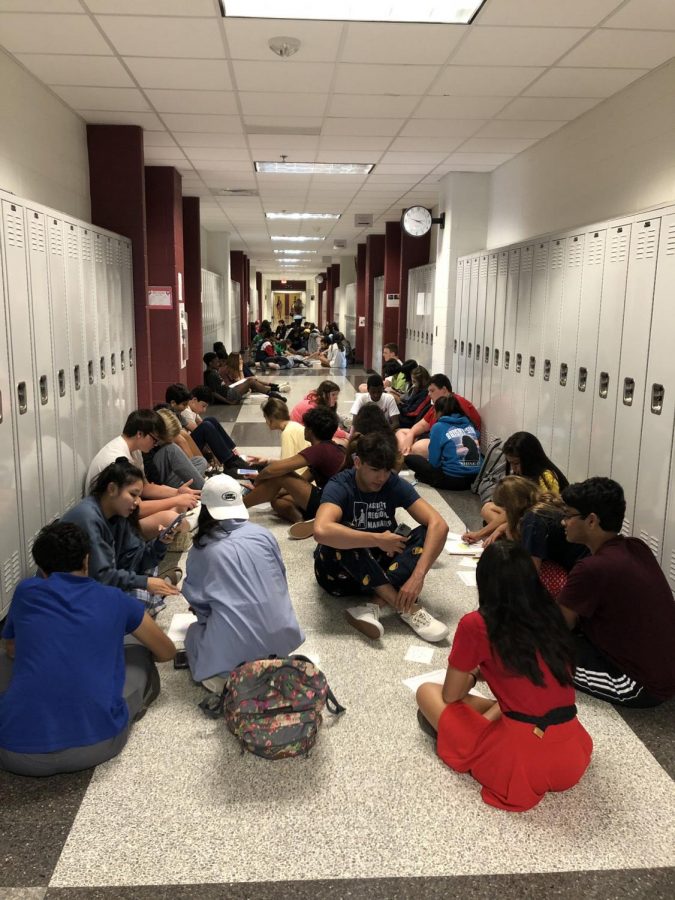 photo courtesy: @RockRidgeWINGS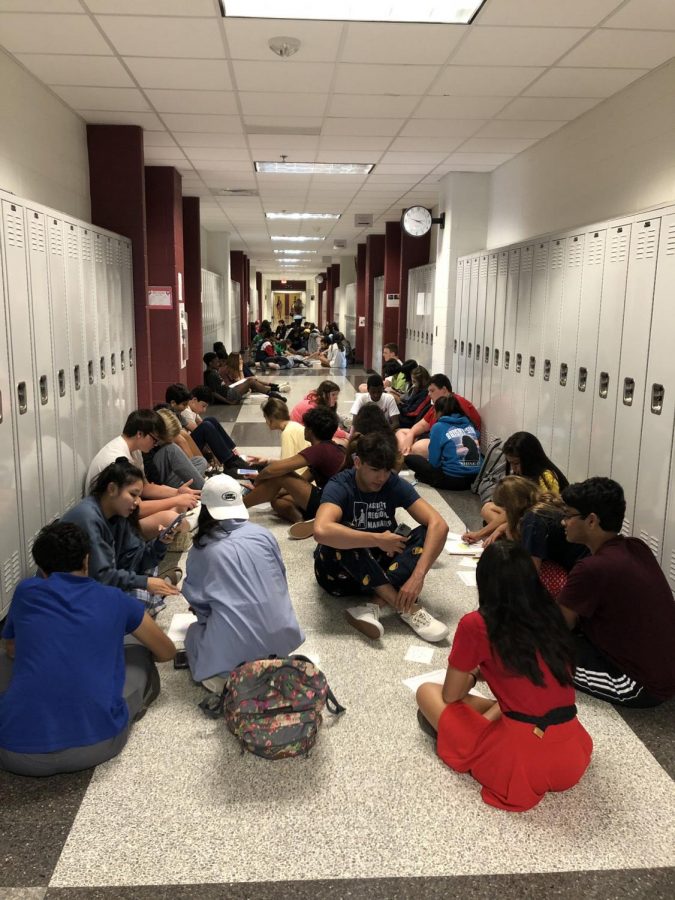 The Wings mentoring program is a program designed to help newcomers become accustomed to the school system. Upperclassmen spend time with the underclassmen monthly discussing their educational and personal interests. Throughout these interactions, upperclassmen aim to help freshmen to develop more hobbies, find more friends and share their personal struggles. This program helps teach underclassmen about possible career choices, college pathways and setting goals.
In this program, upperclassmen engage in activities to help get to know the underclassmen such as doing crafts and physical and educational activities. Past mentoring sessions included writing a letter to your future self and drawing images of your interests. Students would circle around their mentors and present their hobbies and artwork. 
"I recommend doing this program because its good for universities to see that your being a part of the school, making friends and becoming a friend to people, letting them know they have someone to talk to" junior Giselle Coronado, who has been a mentor for two years, said. "I can see myself in their place, some of them are young and they were talking and being childish, but I'm really happy that I can try to motivate them to work harder." 
"I like the idea of having someone older than you that you could ask questions; someone who wants to talk to us and find out about our personal lives and how we are doing. I like to have someone I can look up to at school and ask for advice." freshman participant Taylor Cheek said. 
Kendra Yetter, a senior and a mentor for one year, said that she recommends this  program because "being a leader and a positive influence is really important in high school." This program taught her that " … not everyone will be open to talking, but everyone needs to know that they have at least one person to go to if they need to talk." 
Senior Sophia Capriotti, who has been a mentor for 2 years, said that her highlight was at the end of her junior year. "I had to say goodbye to my freshman. They were really appreciative and said that I really helped them, which showed me that I was doing something helpful and made an impact."