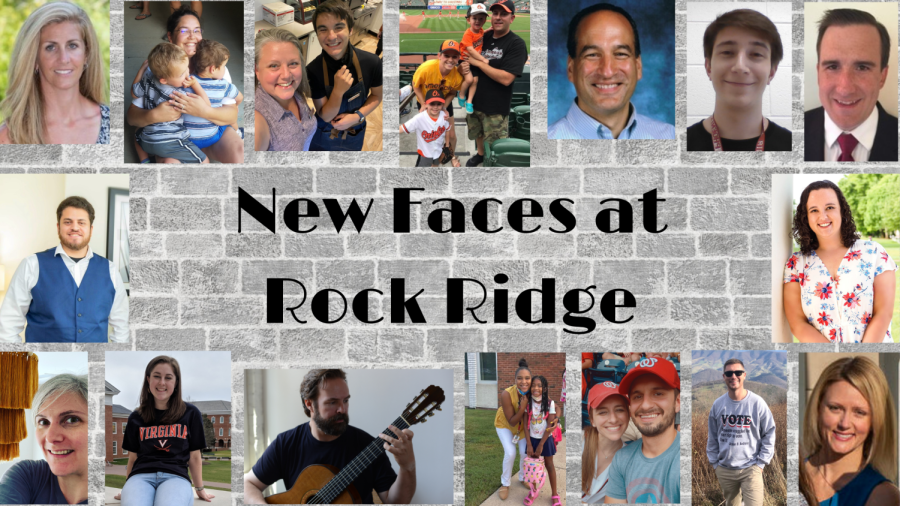 New Faces at Rock Ridge
Get to know the new teachers at the rock this school year.
Before the start of the 2021-2022 school year, The Blaze reached out to new teachers joining the Phoenix family, asking about their teaching career, interests, and more. Check out the profiles down below to meet these new faces at Rock Ridge.