B. Doughnut Now Available in One Loudoun; Emotional Reactions to The Hate U Give; The Hype Towards the Last Football Game
Ashburn patrons who are fans of gourmet doughnuts are in luck because B. Doughnut has recently opened in One Loudoun; The Hate U Give receives major acclaim from fans for the striking story told in the movie; the autumn football season is coming to a close, and the buzz around the school for the last football game has gone unnoticed.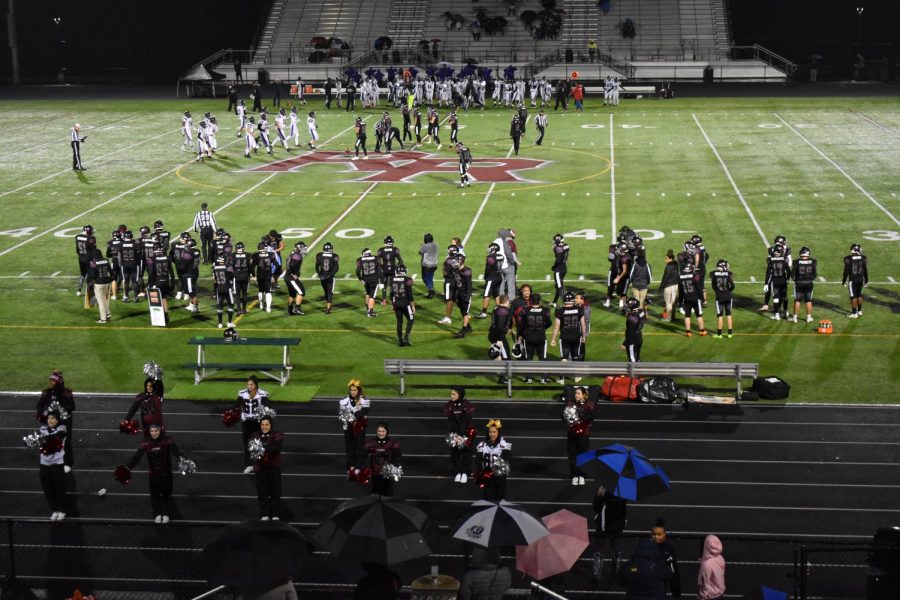 1) B. Doughnut, once located exclusively in Leesburg and around the D.C. area, recently opened a storefront in One Loudoun. Its term as a pop-up concluded in September, and it is now a permanent fixture of the Loudoun area. B. Doughnut's products are always baked fresh, both a blessing and a curse for its potential customers, as it limits the store's operating hours to 9 AM to 1 PM. Patrons can now enjoy freshly baked goods in Loudoun, rather than commuting to D.C.
2) The Hate U Give, released on October 5th, 2018, has been the talk of the week at school, home, and social media, receiving support from both critics and fans. The story focuses on the trials and tribulations black people encounter in society, like police brutality. The Hate U Give, which received 7.7 million dollars in the box office, earned an A+ rating from Cinemascore for its opening night.
3) This week's football game against Potomac Falls is the final game of the season. Not only is it the last game, but it is also Senior Night, the time to commemorate the football players', cheerleaders', and band members' countless contributions to Rock Ridge. Come out and join the seniors as they celebrate the highlights of their Rock Ridge
careers.