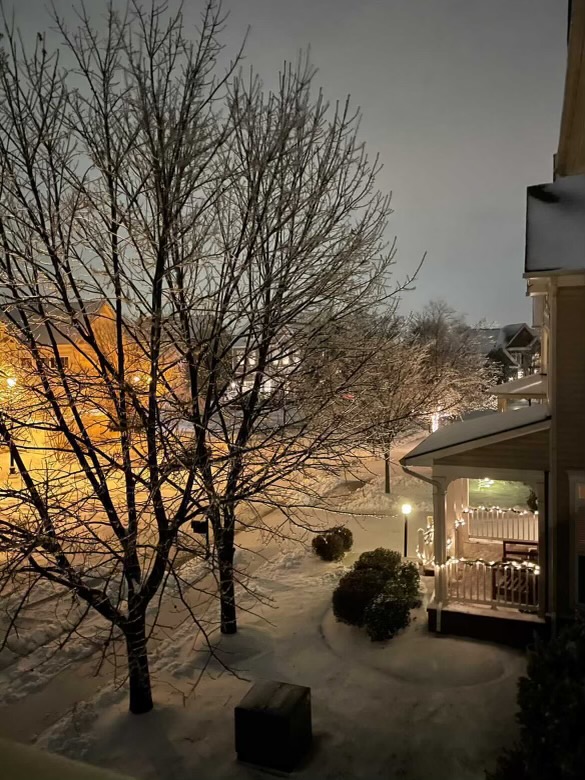 Prajna Chakravarty, Lilly Khalkho, and Harini Kannan
December 18, 2020
A beautiful time-lapse of the snowfall captured by freshman Sydney Nguyen. Junior Ramya Chaganti spent her snow day playing with her dog. "Spending time with my dog in the snow is my favorite way to...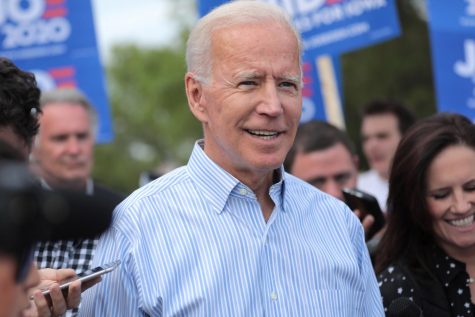 November 7, 2020
On Saturday, Nov. 7, the Associated Press called the 2020 presidential race,...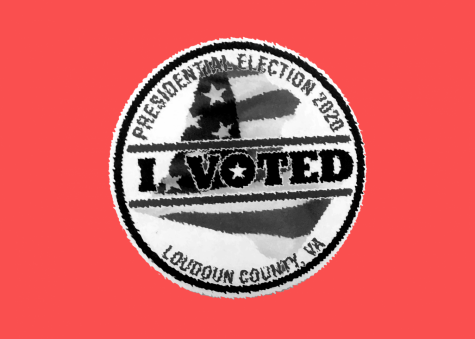 What's A Rumor You've Heard About The Election?
November 3, 2020
Throughout the day, we received your questions on election rumors and misinformation....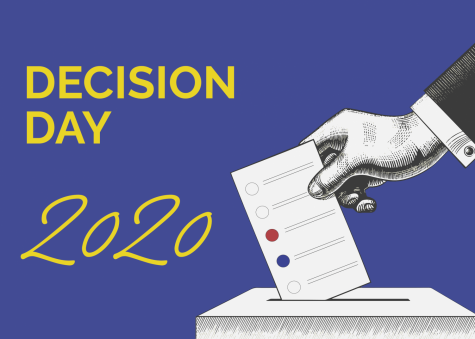 What To Expect On Decision Day: Ins and Outs Of Following A Major Election
November 2, 2020
When To Expect Election Results Given a pandemic, a highly contentious election...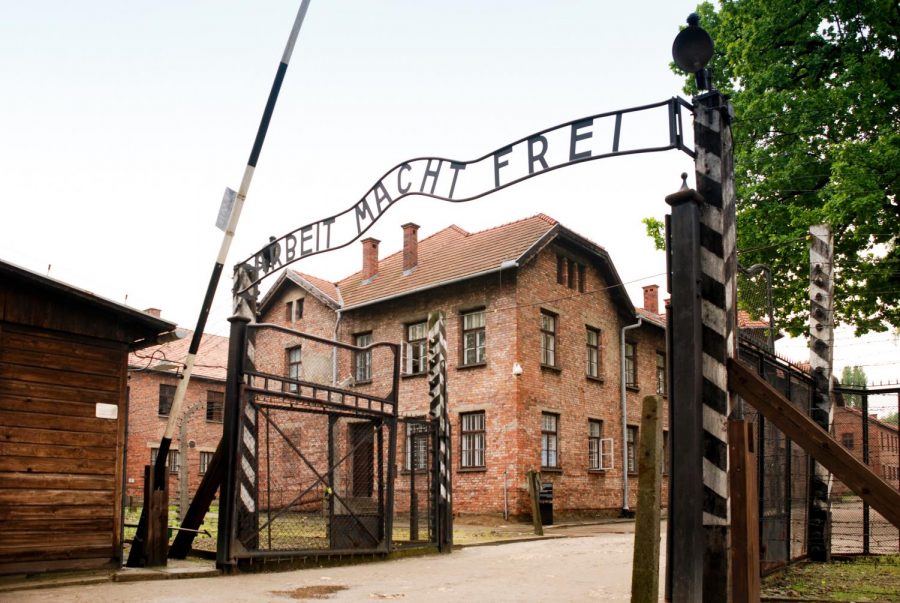 The Blaze Editorial Board
January 30, 2020