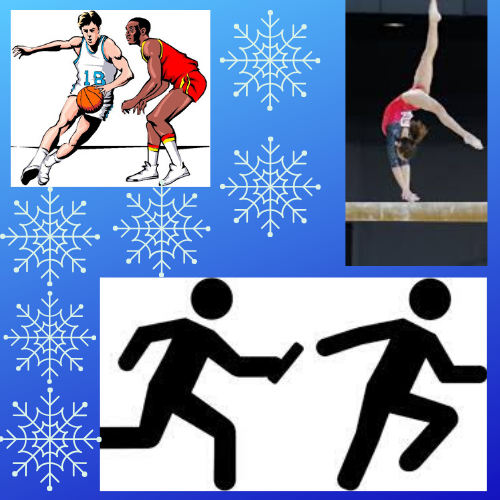 Kaley Chinoy, Staff Writer
December 2, 2019
The first day of tryouts for Rock Ridge's winter sports was held Nov. 11 after school. All athletes gathered to their designated try out areas and showed off their best skills...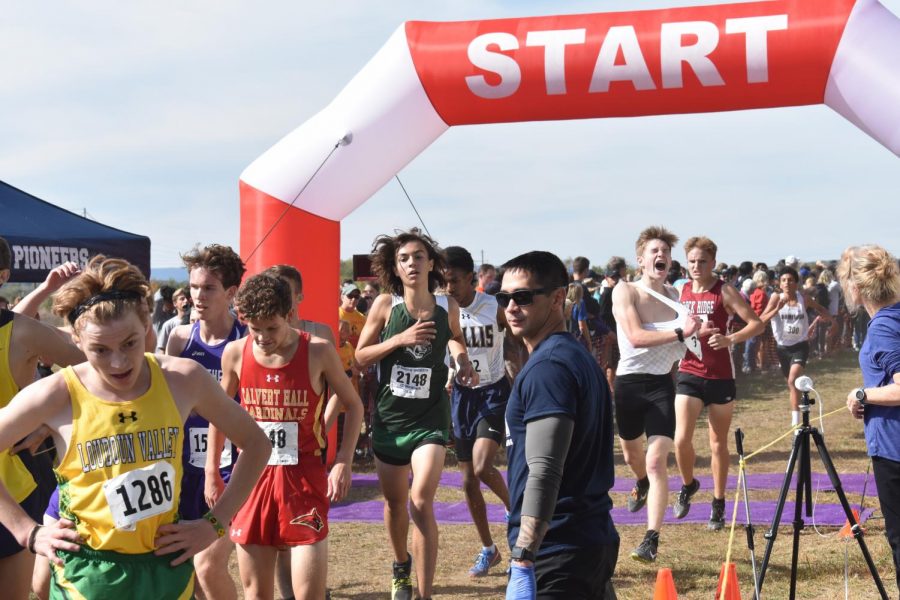 Dominika Butler and Megan Hayes
November 25, 2019
The Phoenix Cross Country team had their final meet of the season, the Third Battle Invitational, on Oct. 19 in Winchester, Virginia. Throughout the season, the team's inspiration...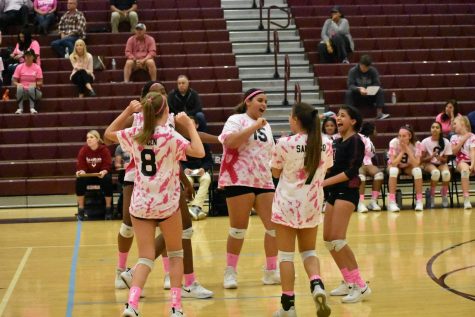 November 25, 2019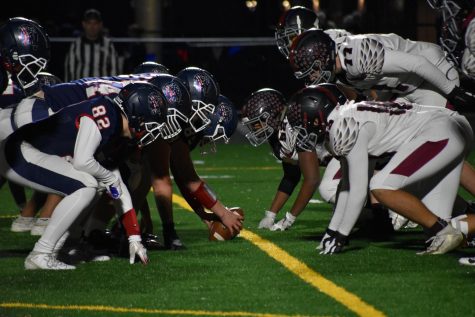 Staying humble even after the fumble
November 15, 2019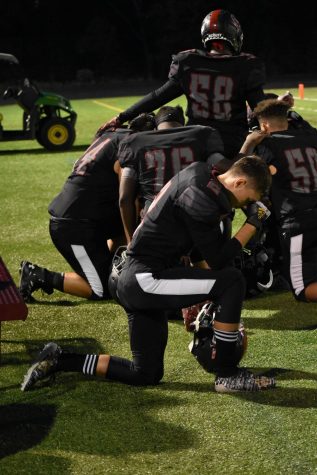 Phoenix Stumble in Homecoming match against Potomac Falls
November 1, 2019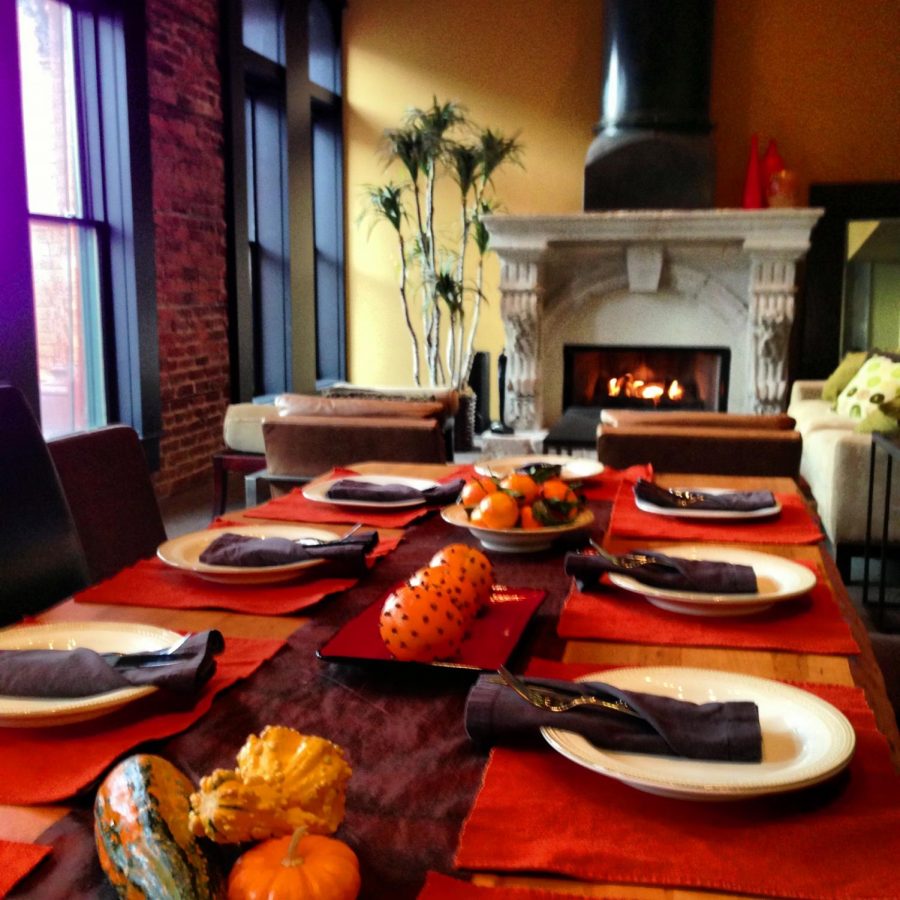 Megan Langsam, Staff Writer
December 3, 2019
Every year starting around late October, the anticipation and preparation for the winter holidays begins. For some people, counting down the days until...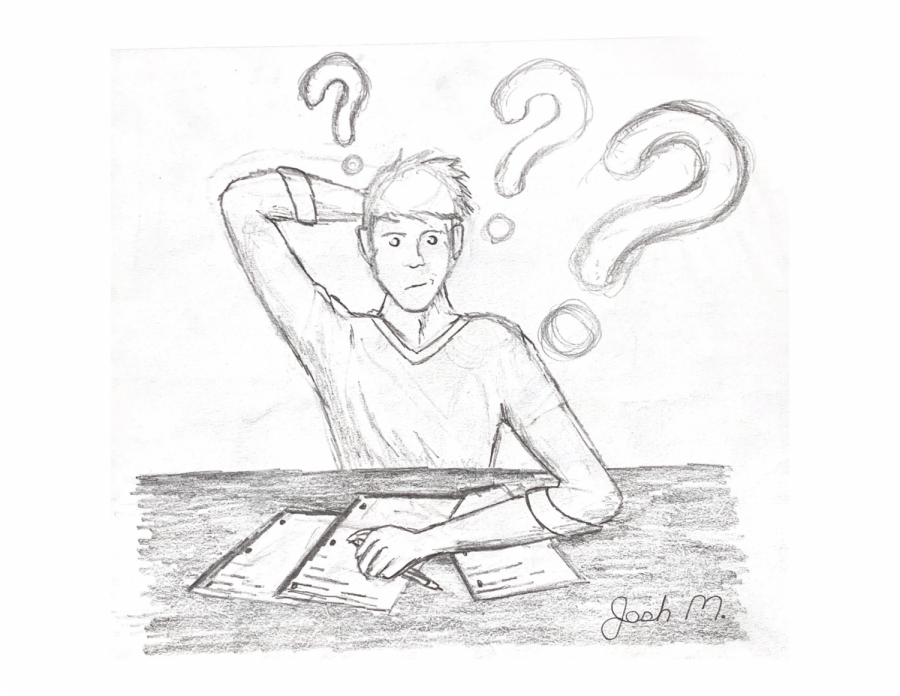 Sarah Ong, Copy Editor
November 25, 2019
The part that we seniors always dread during the college application process is not putting down all our AP scores or extracurricular activities, but rather writing the...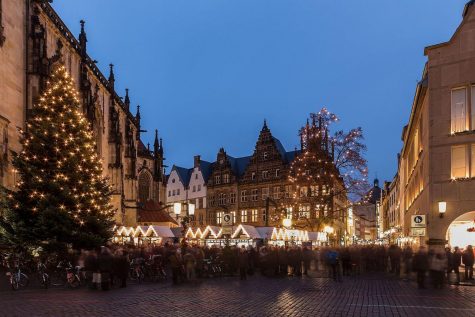 How to survive a three-month holiday season before it survives you
November 25, 2019
"Supernatural" Season 15 Episode 1 Review
November 25, 2019

October 27, 2019