A trip across the pond to London
Students visited Heathrow, London to experience a different school environment through the Global Ambassadors Club.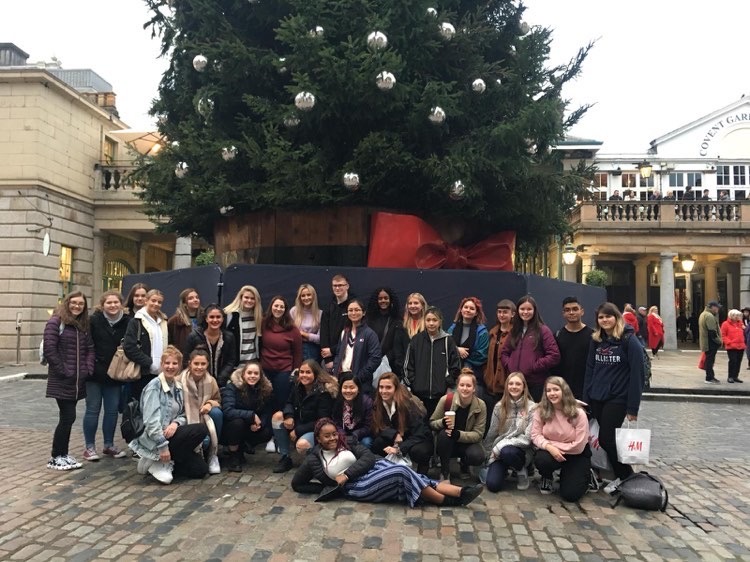 Fourteen students were accompanied by librarian Lisa McGuinness and assistant principal Jeremy Cortash to Heathrow, London for ten days from Nov. 2 to Nov. 12. The students got to experience a different lifestyle in London while they stayed with host students and teachers from the Royal Wootton Bassett Academy.
Rock Ridge has hosted multiple different student exchanges through the Global Ambassadors Club, and the group that organized the London trip. "We organize this trip so that kids can get an experience of what life is like outside the United States and be able to see how different things are in different countries–but also how things are very similar," Global Ambassador sponsor and history teacher Rhapsody Barbrow said. 
Flying across the Atlantic to a completely different place was a new experience for juniors Justin Berrios and Alexa Varela.
Q: How were the people you got to visit?
Berrios: "They were super nice. They had really strong accents, but they were still nice people."
Varela: "They're very nice and accepting."
Q: What was the most interesting place you visited?
Varela: "London, because there are a lot of big buildings and Parliament stuff."
Berrios: "Oxford, for sure. Oxford's atmosphere is really cool 'cause of Harry Potter. I'm not the biggest fan, but it was still really cool."
Q: What was school like in the UK?
Varela: "School was different; it's smaller, the schedule is more college-based, and instead of back-to-back [classes], they get out based on their schedule."
Berrios: "The school I went to had middle and elementary school combined, so you had these little kids walking around with giants [and it] was the weirdest thing ever."
Q: What was the most interesting about the trip?
Varela: "Making new friends and new connections — one thing can change how you see the world."
Q: Was there anywhere you didn't get to go?
Berrios: "Stonehenge – that, and any nice beach." 
Q: Would you ever go back?
Berrios: "When it's warmer for sure, like during the summer."
Varela: "Yeah, so I could see all the friends I made."
About the Contributors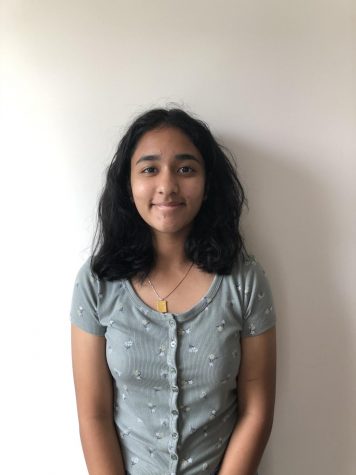 Prajna Chakravarty, Business Manager
Prajna is a junior and this is her second year on staff. When she's not stressing out over everything, you can find her playing the piano or in her bed watching The Office.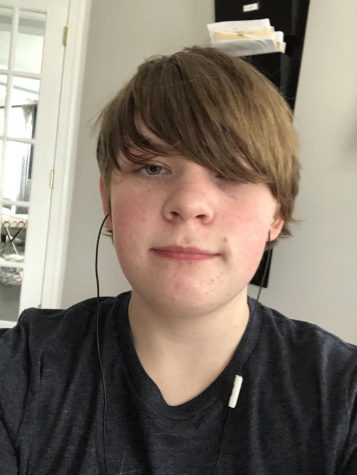 Colin Wilkinson, Staff Writer
Colin just likes to write and play videogames.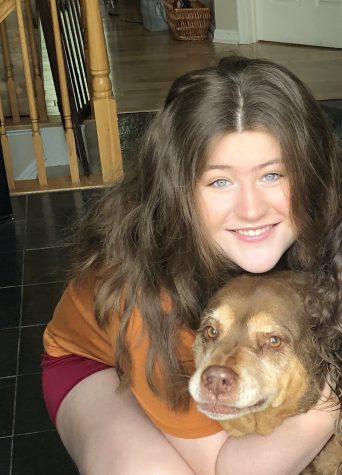 Megan Hayes, Social Media Coordinator
Megan is a junior and this is her second year on staff. When she isn't spending her time on schoolwork, you can find her reading, watching Netflix, and laughing way too hard over stupid jokes that are...