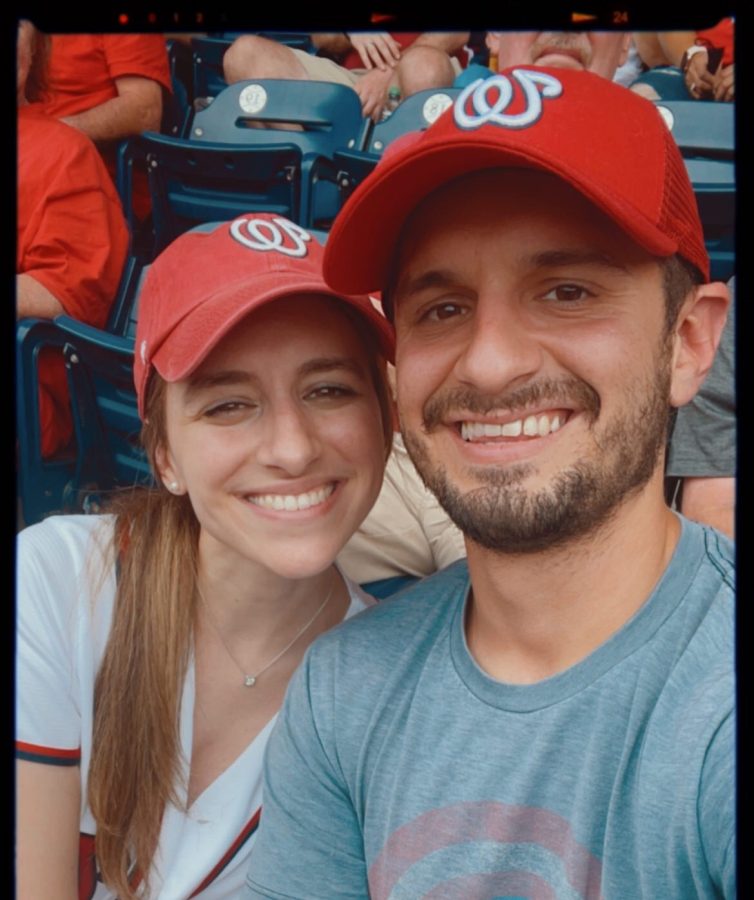 Travis Herrity
Question: What classes are you teaching this year? 
Travis Herrity: ​I will be teaching Algebra 1 and Algebra 2 this year. 
Q: How long have you been teaching and, if applicable, where else have you taught? ​
TH: This will be my 6th year teaching. I've taught in Rockingham County Virginia and spent the last four years at Park View in Loudoun County.
Q: What are you most excited about for this year? 
TH: I am most excited about getting the chance to build relationships face to face again. 
Q: What do you like most about teaching? 
TH: ​I love getting to witness students grow and learn. The best feeling is when you see a student who used to struggle with a topic helping another student on that same topic now that they have figured it out. 
Q: What are some of your interests? ​
TH: I enjoy getting together with friends whether over dinner, board games, or other social gathering. I also own an Xbox and have been in the gaming world since the N64 came out. 
Q: Do you have a fun fact about yourself that you would like to share? 
TH: This past year I have been invited to a wedding, been part of a wedding, and got married myself.  
Q: Is there anything else you would like your students to know about you? 
TH: I'm a morning person. If you need help or just want to chat until the bell you can find me in room 1208.