Road Trip: International Students Visit Rock Ridge
An interactive timeline of the students' experience in the U.S. as they learn about American culture.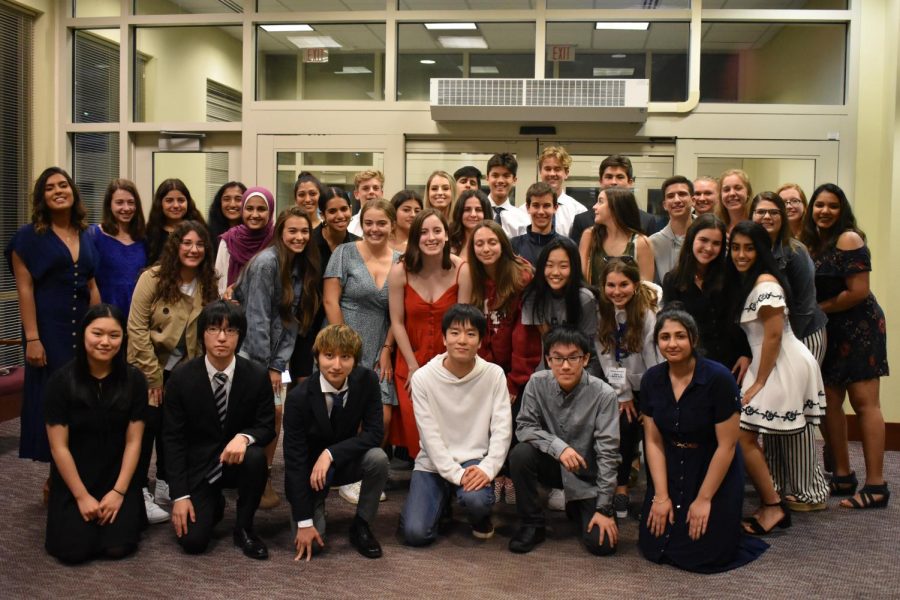 About the Writer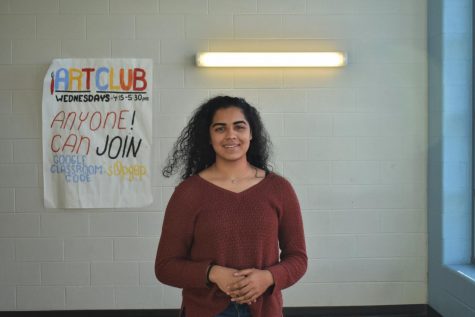 Shradha Dinesh, Editor-in-Chief
Shradha Dinesh goes by Sarah because she's too lazy to explain her name to Starbucks baristas. Her pet peeves include fun, Elise, anyone with good taste, semicolons, and bad speling.