Cross Country's Inspiration to Push Forward
The Phoenix Cross Country team had their last meet on Oct. 19, 2019. Players explain their driving force behind this year's season.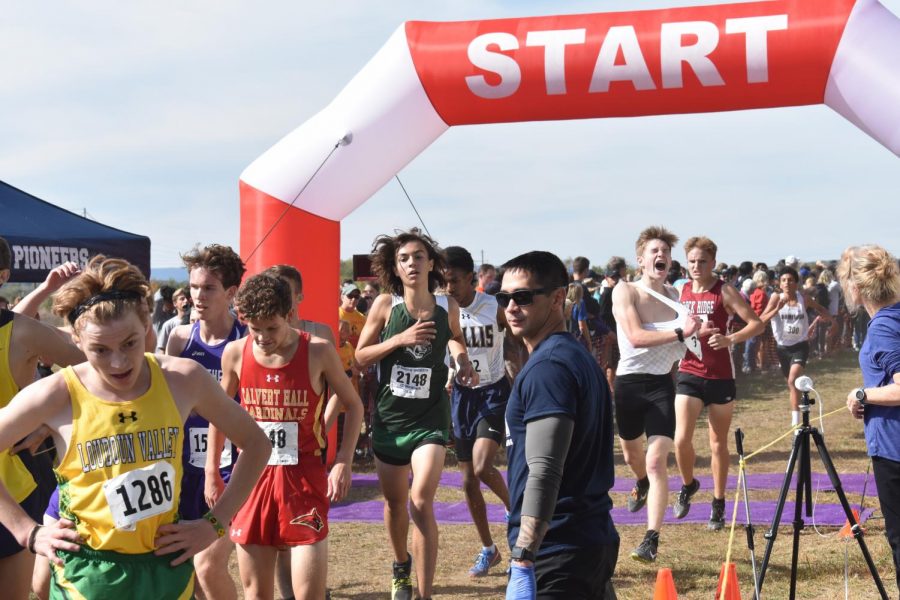 The Phoenix Cross Country team had their final meet of the season, the Third Battle Invitational, on Oct. 19 in Winchester, Virginia. Throughout the season, the team's inspiration was their coach, Brian Schmidt. "I felt like Coach Schmidt has done a lot to get me where I am today," junior Grace Stewart said. 
Schmidt has coached cross county for 21 years and coached for Phoenix Cross Country for six years– ever since the school opened. A runner through high school and college Cross Country and Track, he hasn't quit the sport just yet. Schmidt works with his team weekly to allow them to push forward. "They can push themselves a lot more than they think they can," Schmidt said.
Schmidt was a mentor for his runners, creating a system of family and support. "He's done so much to help his team, and we've not only gotten better as a team, but also we've personally got to know each other to the point where we're all really great friends. Coach just is the main key of that," senior Jimmy  Umana said.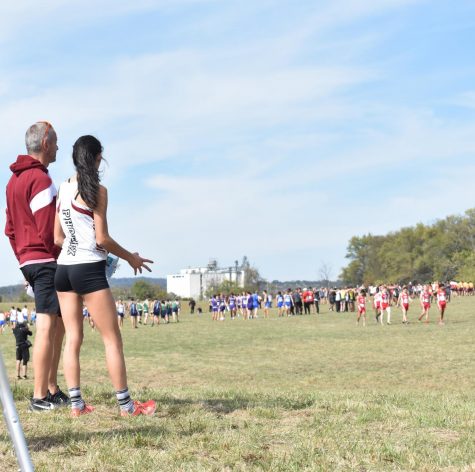 Schmidt also inspires the athletes to show kindness and support to other teammates. "I gave a speech that meet [Third Battle Invitational] to the freshmen and sophomore girls about how they have blood, sweat, and tears and that they worked for this," junior Sachi Watsen said.
Even if the team may have some bad days at a meet, that doesn't stop them from bringing encouragement to each other. "My first thoughts were [that] I wasn't going to do well, but after what my coach said, I'm gonna do good," said freshman Paul Sken.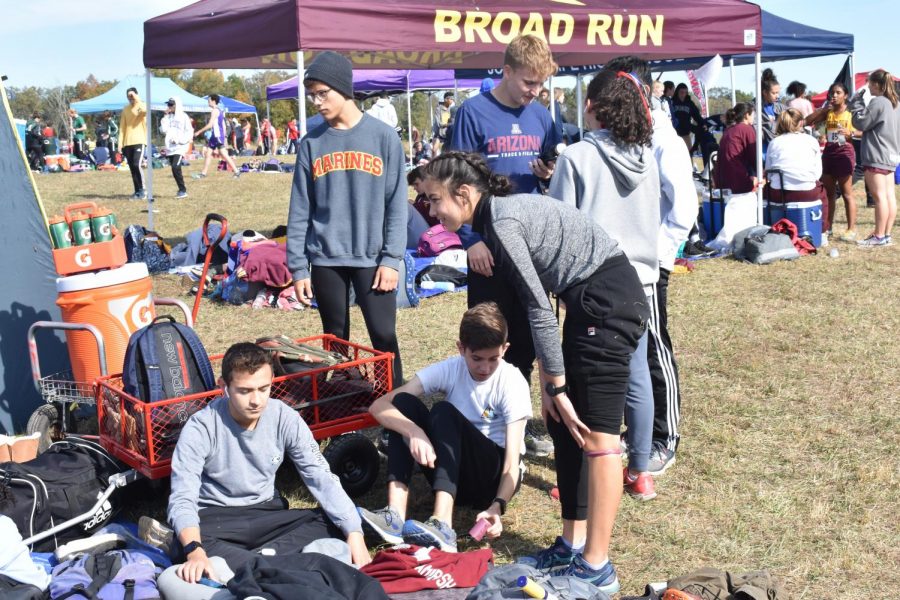 Not only does Schmidt coach Cross County, but he also runs and works out on his own to keep up his health, running races longer than marathons up to 100 miles. His abundant experience in running helps him thoroughly prepare his runners. "A lot of the workouts I give them are things I've done before; I know what they're gonna go through. They can always make it, it's just the mental side of running," Schmidt said.