Cold Weather Can't Freeze School Spirit
The students joined together one last time before winter break for a competitive pep rally while showing school spirit and holiday cheer to close out 2019.
About the Contributors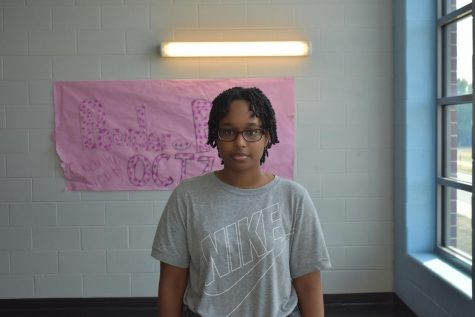 Bethany Walker, Staff Writer
Bethany enjoys using her artistic abilities and writing skills to collaborate with The Blaze and the wonderful staff a part of it. You can find her sketching during her free time or doing publicity, not...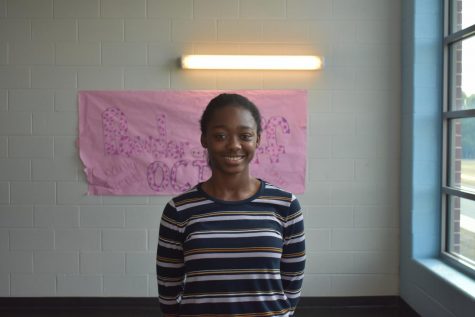 Madisyn Smith, Staff Writer
Madisyn Smith, a senior at Rock Ridge, enjoys playing soccer and listening to music. While most of her free time is spent on the field, the rest of it is spent correcting people who spell her name wrong.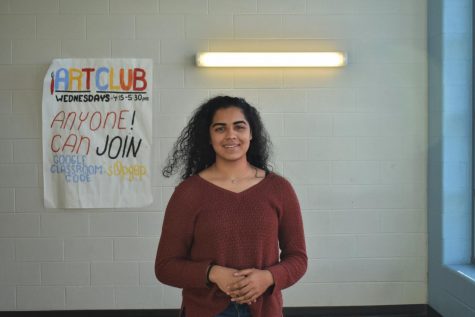 Shradha Dinesh, Editor-in-Chief
Shradha Dinesh goes by Sarah because she's too lazy to explain her name to Starbucks baristas. Her pet peeves include fun, Elise, anyone with good taste, semicolons, and bad speling.