Teachers Prep Back to School Teaching Spaces
Rock Ridge teachers plan for a year of virtual teaching.
Loudoun County Public Schools will follow virtual learning for the first semester until further notice. Quarantine gave teachers the opportunity to prepare lessons, workspaces, and schedules. This school year, some teachers spent their summer break designing and exploring interior design within their home spaces. 
About the Writer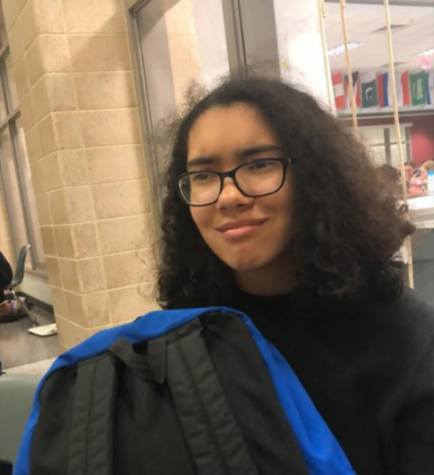 Dominika Butler, Copy Editor
Dominika Butler can be found dominating your local Walmart. While she's not disrupting the society, Dominika enjoys working with younger students and hopes to take a pathway into an education career such...