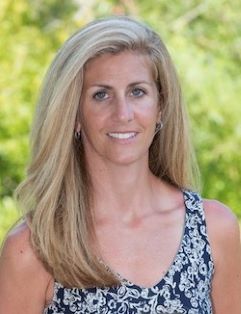 Laura Kuhn
Question: What classes are you teaching this year?
Laura Kuhn: This year I am the Job Coach for the CAST program.
Q: How long have you been teaching and, if applicable, where else have you taught?
LK: I started with LCPS at the end of last year as a Job Coach with Project Search at Riverside High School.
Q: What are you most excited about for this year? 
LK: I'm excited about offering support to the students, learning from them and watching them grow on their journey.
Q: What do you like most about teaching? 
LK: The satisfaction on a student's face when they accomplish their goals.
Q: What are some of your interests? 
LK: Rescuing dogs, gardening, reading, yoga/meditation
Q: Do you have a fun fact about yourself that you would like to share?
LK: I recently became a certified yoga instructor.
Q: Is there anything else you would like your students to know about you? 
LK: One of my favorite quotes: "You're braver than you believe, stronger than you seem and smarter than you think" ~ Winnie the Pooh