The Phoenix Boys Soccer Team Faces the Bulldogs in a Dogfight
The Phoenix beat the Bulldogs 2-1 during the varsity soccer game on March 14.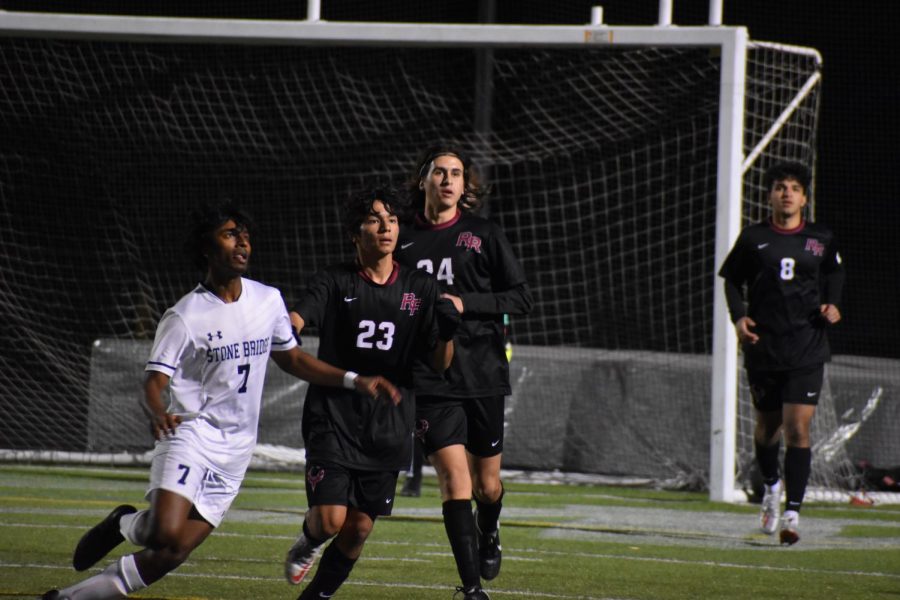 On March 14, the Phoenix boys varsity soccer team faced the Bulldogs with the Phoenix emerging victorious, winning 2-1. The Phoenix and the Bulldogs were locked in a stalemate at the end of first half, but senior Prince Amarante (13)  managed to score a second goal in the second half to win. 
Freshman Rishit Choudhari (23) said that the team had a few places to improve their game. "I feel like we could've protected the ball a bit more and been more energetic," Choudhari said. Choudhari said  teammate junior Shane Hagler stood out on the field because "he made crucial saves and did really well that game."
About the Contributors
Bella Gerardi, Staff Writer
Bella reads way "too much" and is a soccer goalie. She has way too many journals of just random notes (it's so unorganized) and spends way too much time correcting people on her last name. Bella is usually...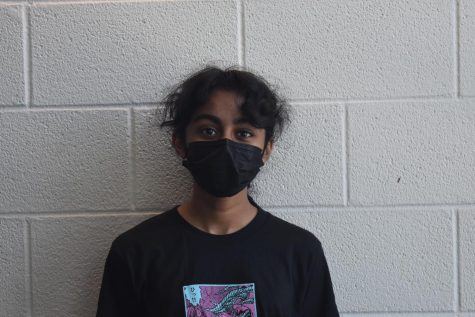 Nidhi Manchala, Staff Writer
Nidhi likes to draw in her free time and her all time favorite anime has to be Cowboy Bebop. Nidhi is also a mustard despiser. What is mustard even made out of?