The Phoenix Crush the Cardinals At Home In a Boys Soccer Match
The Phoenix dominated the Gainesville Cardinals on March 18 with a final score of 7-1.
Led by senior Prince Amarante (13), who scored a hattrick in the first 21 minutes of the game to give the Phoenix a comfortable 3-0 lead, the boys soccer team started off their March 18 game against the Gainesville Cardinals extremely aggressively. The Cardinals defense was constantly on its heels as the Phoenix kept pushing the ball up the field, which resulted in two more goals — Amarante scored his fourth goal for the match, and Senior Nader Amin Jr. (10)  scored his first. The Phoenix were proud of their teammates' work in the game. "We were composed in the front and took our chances well," senior Sathya Gopalakrishnan (9) said. The Phoenix ended the half 5-0.
The Phoenix did not give the Cardinals a break during the second half, keeping their foot on the gas through the end of the game. "Our defenses didn't give up too many opportunities," Gopalikrishnan said. "Goalkeepers were confident and the midfield won their battles." 
Amin scored two more goals to get himself his first hattrick for Rock Ridge. "It felt amazing honestly, first hattrick for my new school — and wouldn't want to do it for another team," Amin said. "We kept playing at our best, we focused and thankfully we [did] really [well] and won the game." 
During the final minutes of the game, the Cardinals scored a goal to end the match 7-1.  The next boys soccer game will take place on Wednesday, March 23, against the Vikings at Loudoun Valley. 
About the Contributors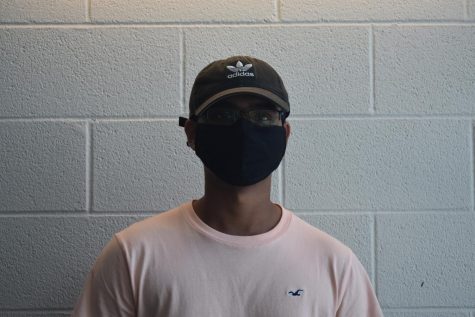 Abhishek Solipuram, Staff Writer
Abhi loves the office, basketball, soccer, and sarcasm. He is hoping to pursue either Law or Journalism as a career.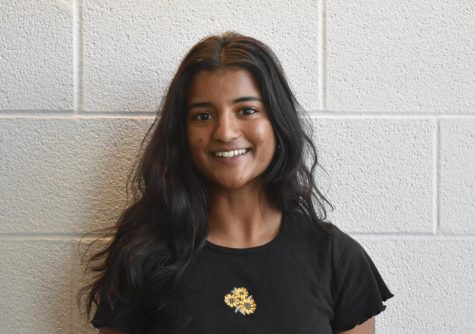 Sudeepa Pasupuleeti, Staff Writer
Sudeepa is a senior who is in her second year on staff. She joined newspaper because last year she had a lot of fun and she had a lot of friends -- even though it's kind of stressful. Sudeepa's favorite...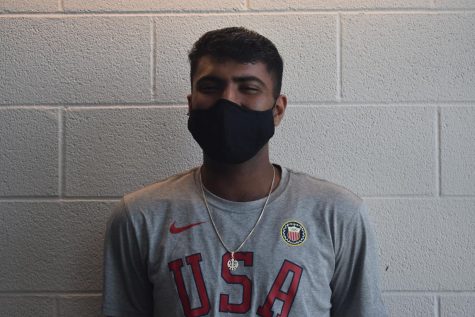 Shivoy Nagpaul, Sports Copy Editor
Shivoy likes sports, food, and cars. He's also a very passionate and expressive person.