"The Fallout" highlights the Reality of School Shooting Trauma
HBO's new movie "The Fallout" shows the terrifying impact that school shootings can have on students.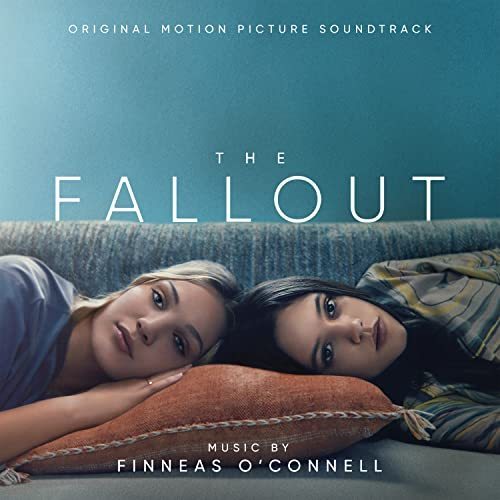 The 2022 hit movie "The Fallout" expresses the devastating reality of school shootings. Vada Cavell, played by Jenna Ortega, seems like a normal day-to-day teenager. She's shy and reserved, but loves her best friend Nick, played by Will Rodd. On a seemingly normal day, she gets to school late and heads to the bathroom where she meets the most popular girl in school, Mia Reed, played by Maddie Ziegler, but that's everything turns sour. This new movie is designed to convey how painful and tragic these situations actually are by giving us insight on the reality of shootings and the way the characters deal with the aftermath; how these stories end up being on our TV one day and forgotten the next. It truly shows how oblivious the world can be to these real world problems. 
Movies like "The Fallout" convey the dangerous reality about these situations, going further into the horrifying effects it leaves on kids and adults. 
From making a trauma bond with the most popular girl in school, to mourning the loss of so many people, Ortega's and Ziegler's performance gives us the raw pain of school shootings and trauma. It seems like everything's okay on the outside, while laughing and getting gas station snacks, but in reality the hidden feelings of suffering and being afraid to be alone or go to school is frightening. 
By showing us the good, the bad, and the ugly, "The Fallout" demonstrates to  their audience the reality of school shootings by highlighting terrible things it causes, like PTSD and panic attacks. According to the American Psychiatric Association, around 3.5% of adults in the U.S. are affected with PTSD. Just by showing how the girls have trouble going back to school and falling asleep while completing a simple task, it can help others feel less alone who have gone through traumatic experiences like school shootings.
The movie also promotes that  the best way to overcome and deal with the trauma is time and therapy to get help. According to the CDC, more than 19% of Americans get therapy, showing that it's ok to not be ok. 
The movie shows the deep truth and not just what the media portrays. I deeply appreciate Megan Park for directing the movie and for showing us the untold truth of school shootings in America. 
You can watch "The Fallout" on the streaming service HBO Max.